Add Your Local Business to Google!
Google Places for business is a free feature that allows businesses to be found on the local map of a results page.
This tool is an excellent way for your business to be visual online and be quickly found locally.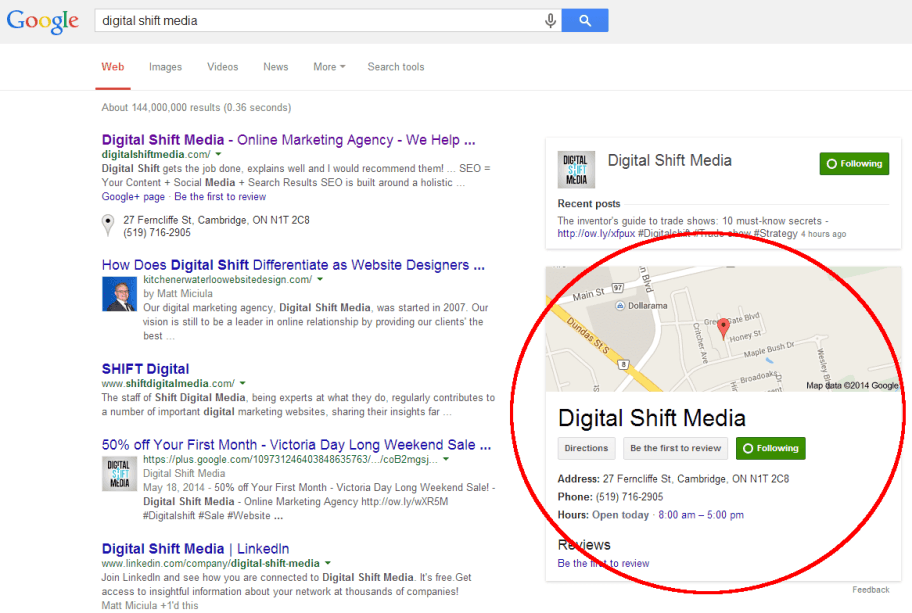 These features are especially important in today's internet age where the majority of searches are done online.
Steps to Setup Google Places for business: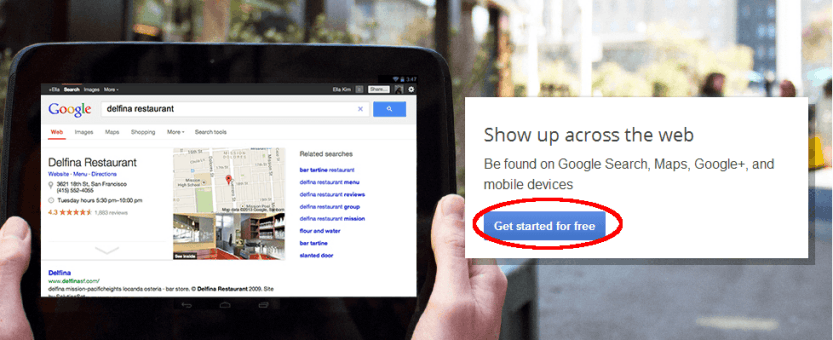 Sign in or create Google account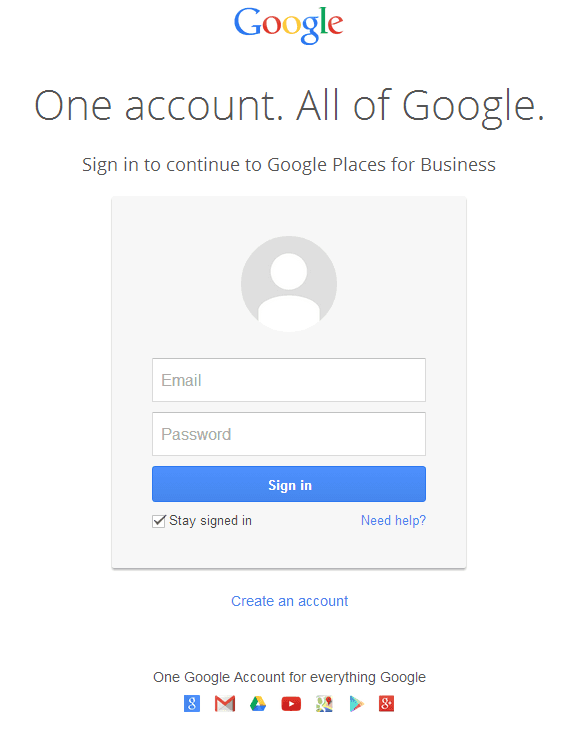 Enter your business name and address in the search field provided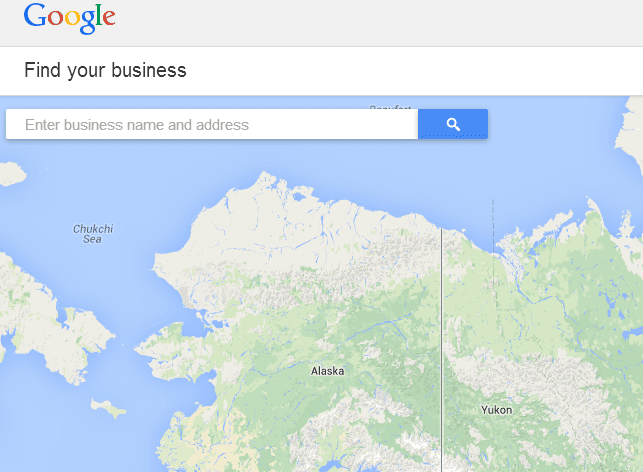 Click on "None of these matches, add your business" or if your business is found that means it has already been added.
If the business has already been added, make sure your business account is run by an approved manager and not an unauthorized account!
Fill in the required information in the fields provided and then click submit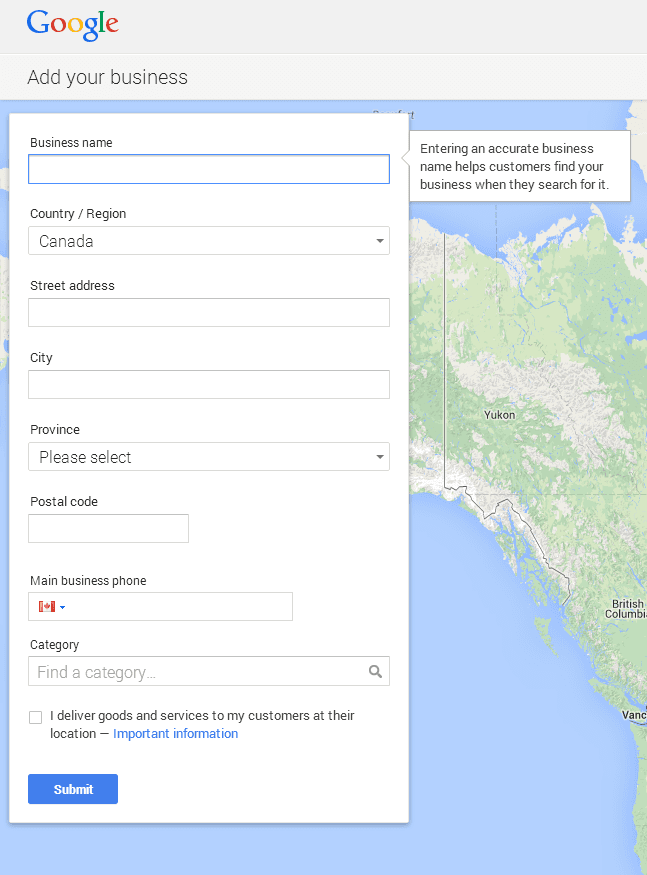 Click "Mail me my code" in order to be mailed the business verification PIN
Recheck that all important information is listed and correct
Add photos of your building to better customer experience and ensure you can be found
That's it! You are done! Google Places for Business is now working to get you seen online!
---
Make sure to verify the business once the PIN is delivered to the businesses address
Adding your business to Google Places also benefits your business by improving your local search engine page ranking allowing you to be seen higher on the results page!
Google Places' geo-targeting is especially beneficial to smaller businesses that focus on a more local level since this feature is focused on local searches.