What is the New Organic Reach Measurement on Facebook?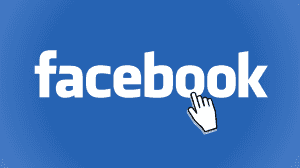 The Organic Reach Measurement is the number of people who had any posts from your Page enter their screen from organic reach only. The new measurement is reported similarly to paid posts is that it is easier to distinguish between organic and paid reach.
To get even more information about information about Organic Reach Measurement click here.
To learn about Facebook Reach and five ways to increase your Organic Reach check out our blog here.