What does Cost per Page Like mean?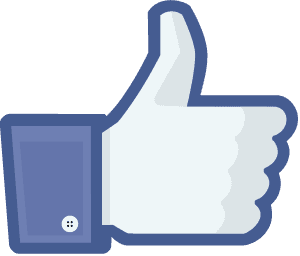 Cost per Page Like is the average advertising cost received for each "like" received on a social media page as a result of interacting with an ad. This metric tells you how much you spend to receive a like on pages you are tracking on social media platform such as Facebook. Understanding this ratio will help bring valuable information that will drive decisions about your ad campaigns. Here are some benefits of tracking the Cost per Page Like calculation.
Benefits of tracking Cost per Page Like
Understanding this metric is an easy way to save money on your ad campaigns and reach your advertising goals.  Here are some of the benefits you can realize:
Know how much you are paying for each page like, and how this ratio varies over time.
Create better ads by understanding which type ads provide the best results for your audience.
Save on advertising costs by removing costly and ineffective ads and expensive settings.
Find the best way to ask for likes for your specific target market.
In order to achieve maximum results, you must understand all other PPC management metrics to truly benefit from the information. If you rather focus on your core business and have PPC management professionals look after your online advertising, we can help! Here at Digital Shift, our online marketing experts will analyze your business and create a unique strategy just for your business. For more information about our PPC management services click here. If you have any questions about the Digital Shift advantage and how we can help you reach your business goals. Please feel free to contact us here.